$150.00
---
Spend the day with pandas as a Panda Keeper and feed giant pandas in wolong gengda base
---
$290.00
---
Holding the Giant Panda and taking photos/vedios of sitting beside a panda bear
---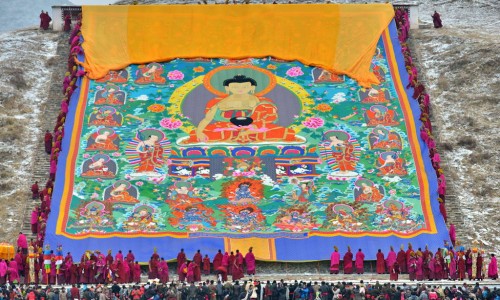 $1200.00
---
Highlights: Kumbm Monastery: It was ranked in importance as second only to Lhasa. Overview Kumbum Monastery is one of the
---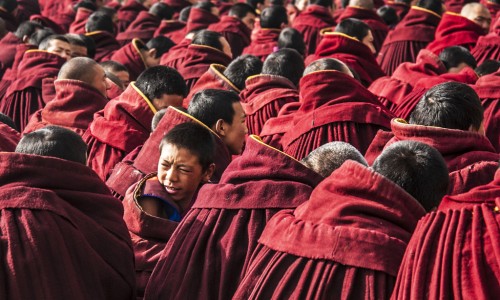 $820.00
---
We will take you to see winter's jiuzhaigou - fairyland on earth, UNESCO World Heritage, most important, very few tourist in winter. And take part in Monlam Festival in Langmusi, one of the biggest and grandest festival in Tibetan area. You will see the Thangka unfolding, cham dance, thousands of Tibetan Buddhists from neighbouring regions. And you won't forget theTreasure Display festival in xicang temple.
---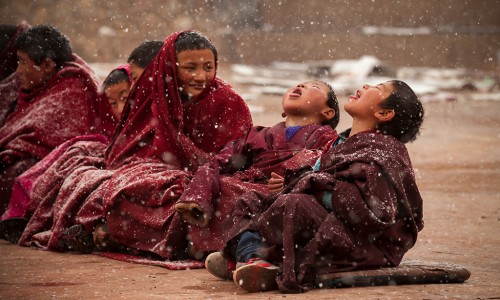 $690.00
---
Join in one of the largest and grandest religious festival in Tibetan area – Monlam Prayer Festival. Watch amazing Thangka unfolding and dancing, visit tibetan buddhist monasteries of Gelugpa, Jonangpa and monastery of Bon religion!
---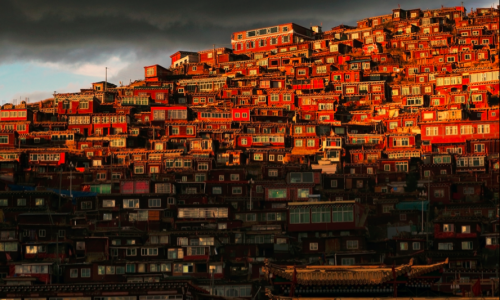 $740.00
---
5 Days Group Tour to Sertar Larung Gar, the largest Tibetan Buddhist institute in the world.
---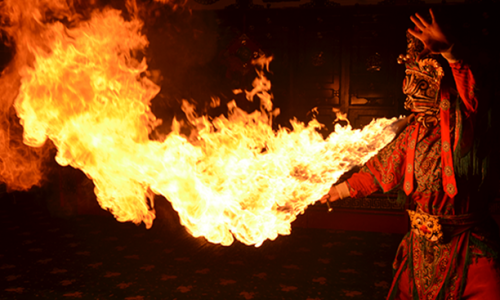 $12.00
---
Overview Collecting the most stunning unique skills in Sichuan Opera, such as face-changing, fire-spitting, light-rolling, marionette, hand-shadow, puppet opera…The show
---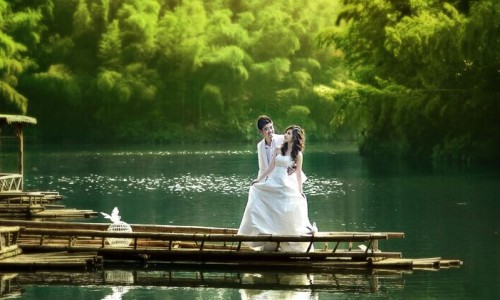 ---
Highlights: The movie scene of Crouching Tiger, Bamboo Forest in south Sichuan and Shengling Mountain Cave.
---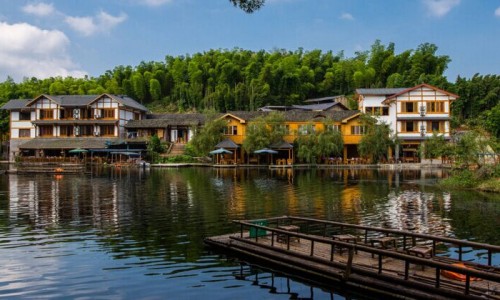 ---
Explore one of the most characteristic Top 10 Resorts in China and World "Green Globe 21" Certification Resort.
---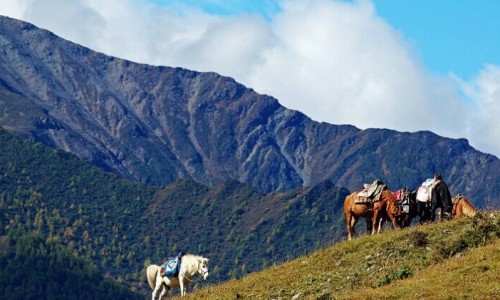 ---
To see the "Queen of Sichuan's peaks", most beautiful village in China, the miraculous glaciers and Asia's biggest vista point.
---