Top 10 Tours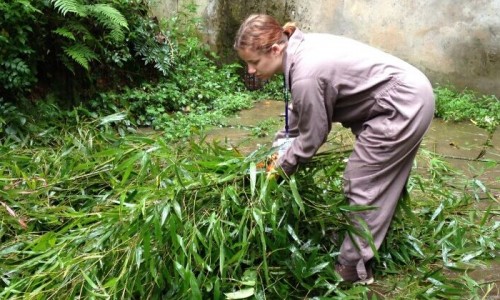 ---
Spend the day with pandas! Learn more about China's pandas up close and personal. Spend half a day getting to know the Middle Kingdom's most cuddly denizen at the Dujiangyan Panda Base while working together in the panda enclosures with the panda keepers as a volunteer.
---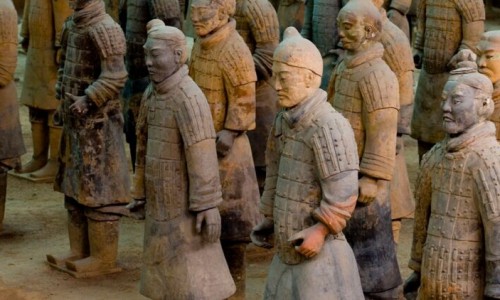 ---
Explore the heart of Chinese Buddhism at The Giant Buddha and Emei Shan, one of China's holiest mountains. Stop in Chengdu for a city tour and also pay a visit to the giant pandas.
---
---
Highlights: Largest Sitting Buddha in Leshan Holy Buddhist Mountain Emei Fans of Giant Panda Fairyland Jiuzhaigou Karst scenery in Huanglong Ancient Irrgation project Dujiangyan
---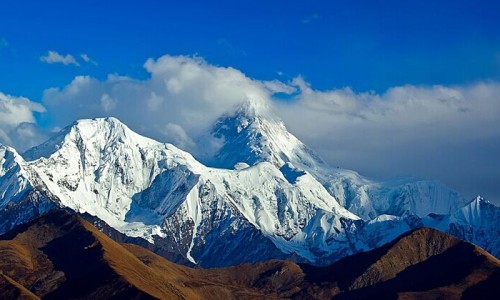 ---
Highlights:Trekking on Minya Konka, Ker Temple, Zere Temple, Ganze Temple, Tagong Temple, Huiyuan Temple, Jiaju Tibetan Village, Watchtower in Suopo, Siguniang Mt., Wolong county
---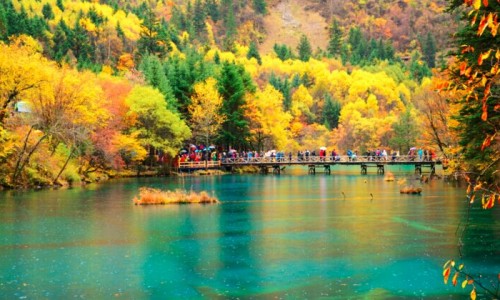 ---
Discover a masterpiece of nature! A masterpiece of nature, Sichuan's Jiuzhaigou is a magical fairyland of gem-colored pools, rushing waterfalls and dramatic landscapes. This four day tour takes in the best of the Jiuzhaigou and Huanglong scenic areas. Hike through the forests, waterfalls and crystal clear blue pools of Rize, Shuzheng and Zechawa Valleys and marvel at the stunning natural beauty and geographic wonders they present.
---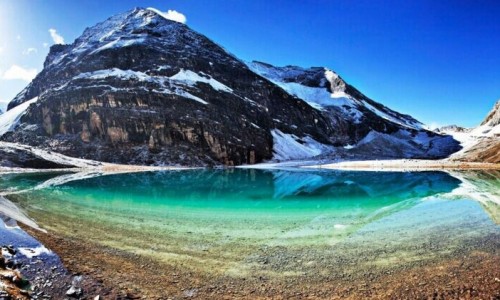 ---
Highlights: The Last Shangri-La Land Cute Panda Suopo Watchtowers 4100m Highest City Litang and Ker Monastery Hiking / Trekking in Yading
---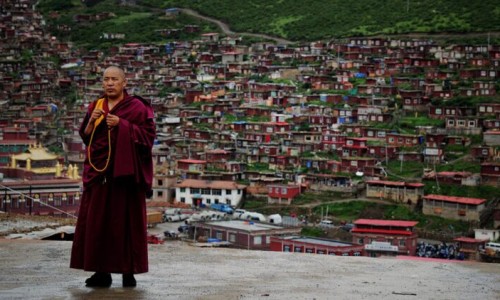 ---
three religious shrines in west Sichuan: Wuming Buddha Institute (the biggest in the world), Dongka Temple (holy and pure land) and Guanyin Temple (Little Potala Palace) Special itinerary: we particularly offer you the chance to experience deeply the rich humanistic culture and beautiful scenery. We promise proper itinerary, no road rushing and no high-altitude sickness. Deep experience
---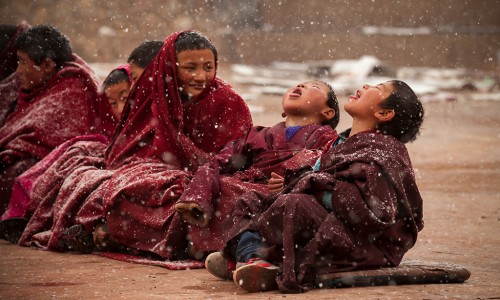 $690.00
---
Join in one of the largest and grandest religious festival in Tibetan area – Monlam Prayer Festival. Watch amazing Thangka unfolding and dancing, visit tibetan buddhist monasteries of Gelugpa, Jonangpa and monastery of Bon religion!
---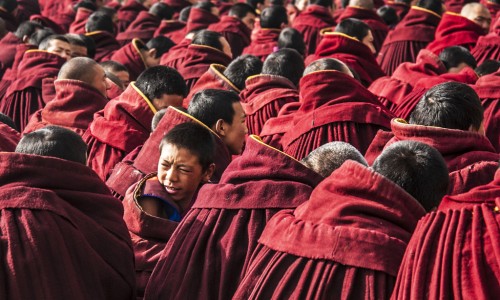 $820.00
---
We will take you to see winter's jiuzhaigou - fairyland on earth, UNESCO World Heritage, most important, very few tourist in winter. And take part in Monlam Festival in Langmusi, one of the biggest and grandest festival in Tibetan area. You will see the Thangka unfolding, cham dance, thousands of Tibetan Buddhists from neighbouring regions. And you won't forget theTreasure Display festival in xicang temple.
---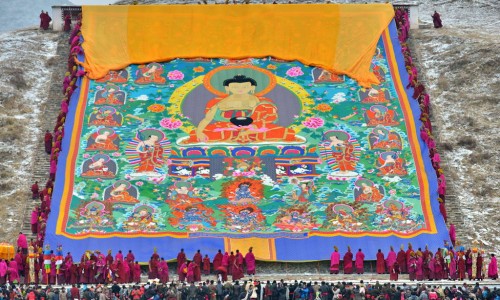 $1200.00
---
Highlights: Kumbm Monastery: It was ranked in importance as second only to Lhasa. Overview Kumbum Monastery is one of the
---