Chengdu Tours
$290.00
---
Holding the Giant Panda and taking photos/vedios of sitting beside a panda bear
---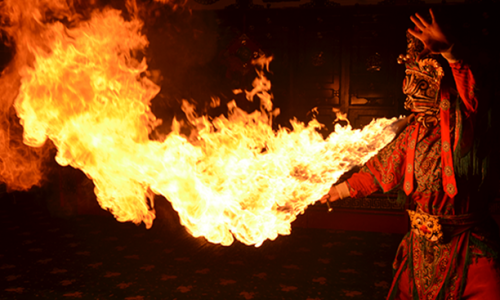 $12.00
---
Overview Collecting the most stunning unique skills in Sichuan Opera, such as face-changing, fire-spitting, light-rolling, marionette, hand-shadow, puppet opera…The show
---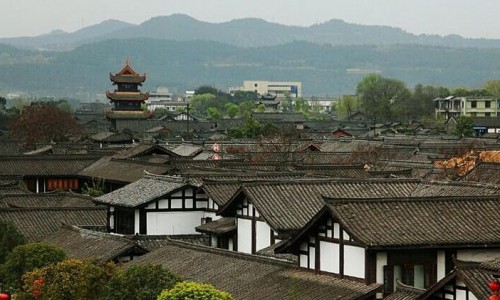 ---
With the history of more than 2300 years, Langzhong ancient city was most well-preserved ancient city in China. It is also the birthplace of Chinese New Year.
---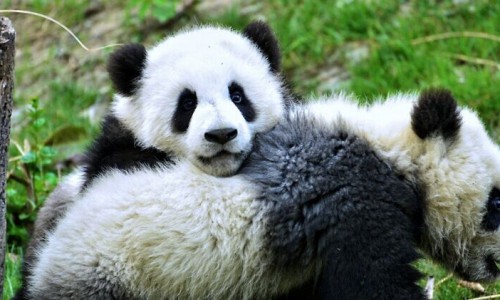 ---
Chengdu Panda Breeding and Research Base is 4A national scenic spot, is the winner of UN's top environmental prize "Global 500".
---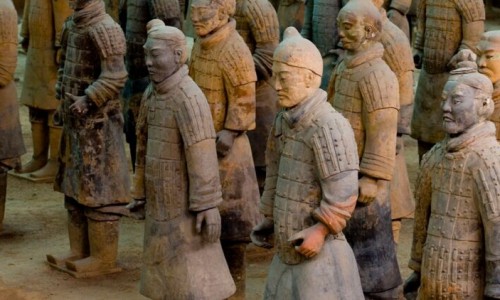 ---
Explore the heart of Chinese Buddhism at The Giant Buddha and Emei Shan, one of China's holiest mountains. Stop in Chengdu for a city tour and also pay a visit to the giant pandas.
---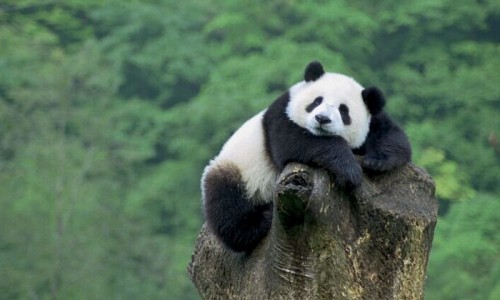 ---
Experience authentic Chengdu. This two-day tour takes you to Sichuan's famous Giant Panda Breeding Research Base, home of the giant pandas.
---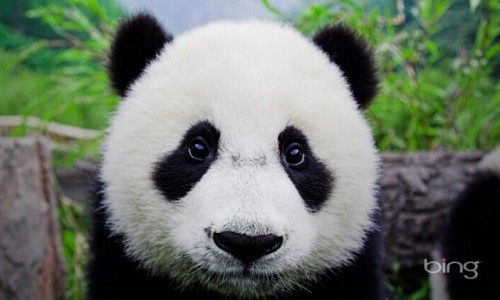 ---
Spend the day working with China's favorite roly poly bamboo-eating pandas! You'll get to work with the experts at the Bifengxia Panda Base to go into the panda enclosures, make food and feed the bears. In the afternoon you'll observe and make notes about the panda's behavior and you'll receive a certificate acknowledging you as a panda volunteer.
---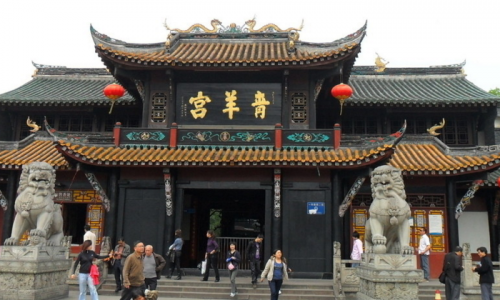 ---
Live like a local on this two-day Chengdu cultural encounter. The Giant Panda Research Base before heading to Qingyang Temple for a taste of Taoism and Taiji.
---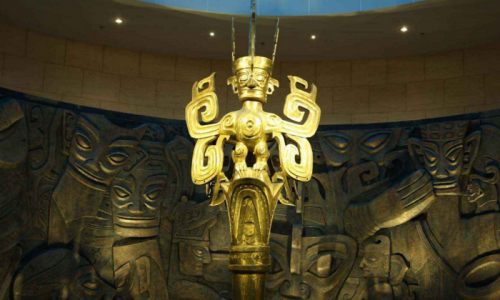 $1.00
---
The Giant Panda Breeding Research Base and Sanxingdui Museum together create a unique opportunity to experience Sichuan's deep natural and ancient roots.
---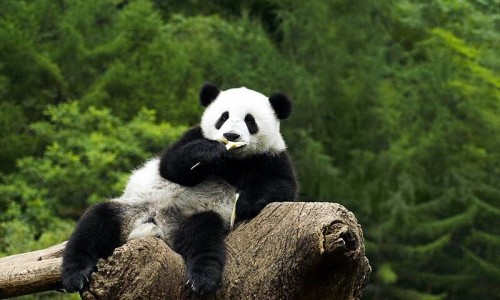 $1.00
---
No visit to Chengdu would be complete without exploring the Giant Panda Breeding Research Base, home to more than 80 bears.
---