Panda Tours
$150.00
---
Spend the day with pandas as a Panda Keeper and feed giant pandas in wolong gengda base
---
$290.00
---
Holding the Giant Panda and taking photos/vedios of sitting beside a panda bear
---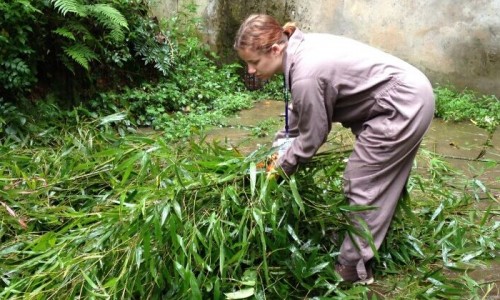 ---
Spend the day with pandas! Learn more about China's pandas up close and personal. Spend half a day getting to know the Middle Kingdom's most cuddly denizen at the Dujiangyan Panda Base while working together in the panda enclosures with the panda keepers as a volunteer.
---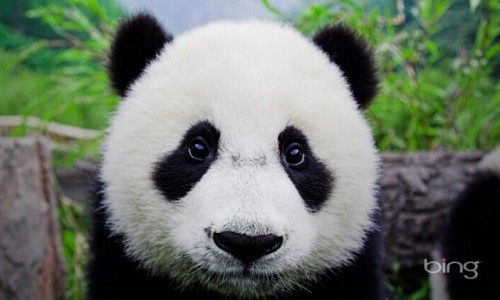 ---
Spend the day working with China's favorite roly poly bamboo-eating pandas! You'll get to work with the experts at the Bifengxia Panda Base to go into the panda enclosures, make food and feed the bears. In the afternoon you'll observe and make notes about the panda's behavior and you'll receive a certificate acknowledging you as a panda volunteer.
---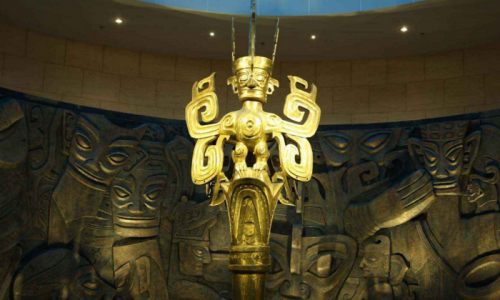 $1.00
---
The Giant Panda Breeding Research Base and Sanxingdui Museum together create a unique opportunity to experience Sichuan's deep natural and ancient roots.
---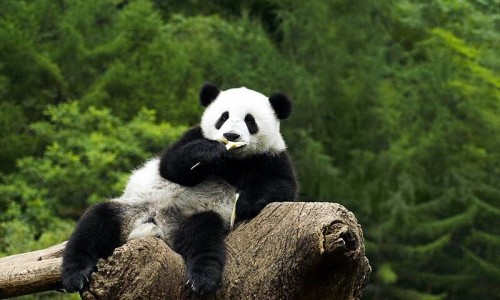 $1.00
---
No visit to Chengdu would be complete without exploring the Giant Panda Breeding Research Base, home to more than 80 bears.
---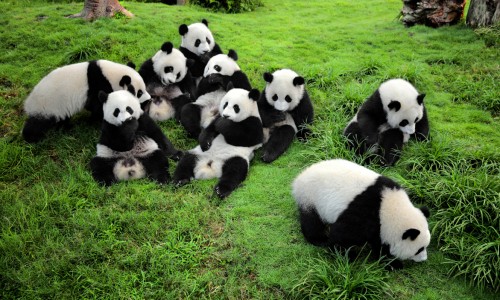 ---
Scenic spots: Panda Base, wide and narrow lanes, Wuhou Temple, Jinli street
Food: Sichuan local flavor, Sichuan hotpot
Culture: Sichuan opera party with history of hundreds years
---