Sichuan Family Tours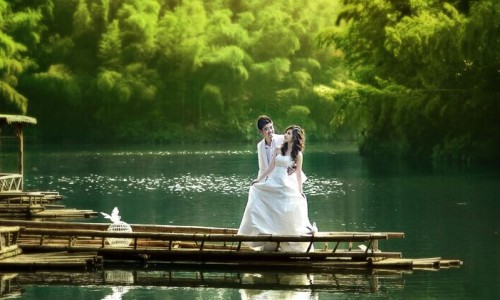 ---
Highlights: The movie scene of Crouching Tiger, Bamboo Forest in south Sichuan and Shengling Mountain Cave.
---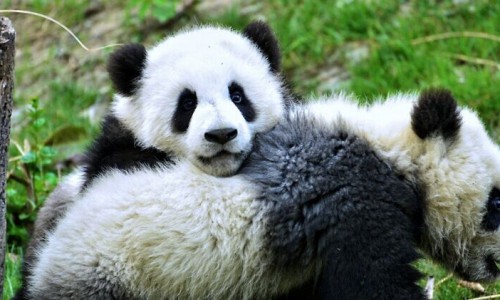 ---
Chengdu Panda Breeding and Research Base is 4A national scenic spot, is the winner of UN's top environmental prize "Global 500".
---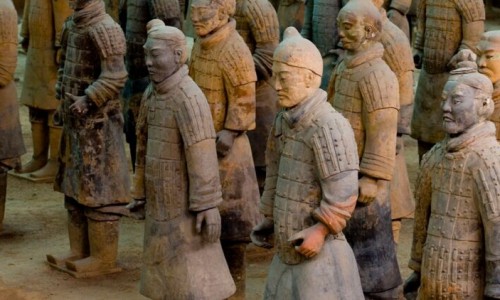 ---
Explore the heart of Chinese Buddhism at The Giant Buddha and Emei Shan, one of China's holiest mountains. Stop in Chengdu for a city tour and also pay a visit to the giant pandas.
---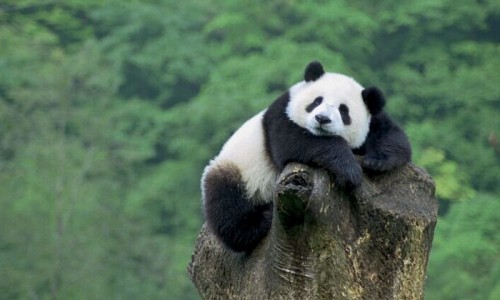 ---
Experience authentic Chengdu. This two-day tour takes you to Sichuan's famous Giant Panda Breeding Research Base, home of the giant pandas.
---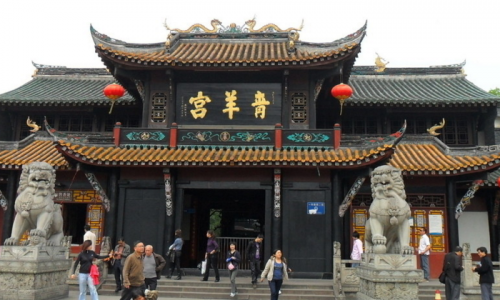 ---
Live like a local on this two-day Chengdu cultural encounter. The Giant Panda Research Base before heading to Qingyang Temple for a taste of Taoism and Taiji.
---