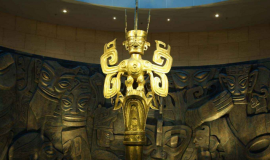 $1.00
---
The Giant Panda Breeding Research Base and Sanxingdui Museum together create a unique opportunity to experience Sichuan's deep natural and ancient roots.
---
19 Jan 2016 - 31 Dec 2019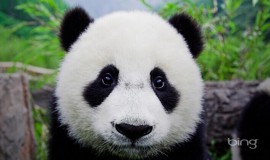 $0.00
---
Spend the day working with China's favorite roly poly bamboo-eating pandas! You'll get to work with the experts at the Bifengxia Panda Base to go into the panda enclosures, make food and feed the bears. In the afternoon you'll observe and make notes about the panda's behavior and you'll receive a certificate acknowledging you as a panda volunteer.
---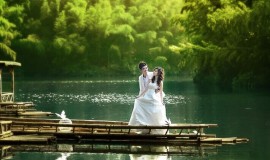 $0.00
---
Highlights: The movie scene of Crouching Tiger, Bamboo Forest in south Sichuan and Shengling Mountain Cave.
---
04 Jan 2016 - 01 Dec 2020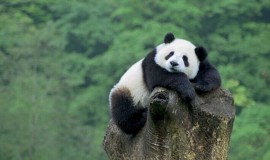 $0.00
---
Experience authentic Chengdu. This two-day tour takes you to Sichuan's famous Giant Panda Breeding Research Base, home of the giant pandas.
---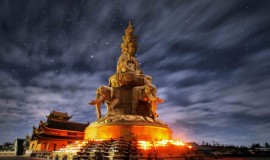 $0.00
---
Journey to the heart of Chinese Buddhism with visits to Dafo (the Giant Buddha) and Emei Shan (Mt. Emei). Dafo, at 71 m (233 ft) in height, is the world's largest stone-carved Buddha. Cut from the cliffs of Lingyun Shan and looming over the meeting of the Min and Dadu rivers and facing distant Emei Shan, the 400-year old world wonder is a sight to behold. Emei Shan itself is one of China's holiest mountains, and its mist-shrouded peaks, forested slopes, Buddhist temples, well-worn paths and winding stone stairs have drawn countless pilgrims over the centuries.
---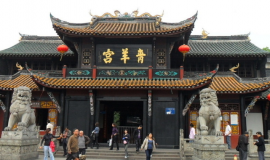 $0.00
---
Live like a local on this two-day Chengdu cultural encounter. The Giant Panda Research Base before heading to Qingyang Temple for a taste of Taoism and Taiji.
---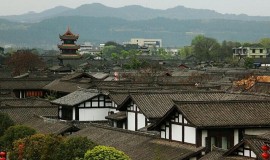 $0.00
---
To experience the long and extensive Three Kingdoms Culture To experience the powerful atmosphere of "one man stands, no one conquers" To visit Langzhong, the fourth water town To taste delicious food of "three tops in Langyuan" and "Jianmen Tofu" To sigh the hanging glass observe stage of "the second in the world and the first in Asia"
---
$0.00
---
Highlights: Tiantai Mountain: Tiantai Mountain is a part of Qionglai Mountains, located in Qionglai (the hometown of Wenjun), one of
---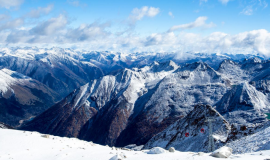 $0.00
---
To feel the highest cableway in the world, the most famous modern glacier 200,000 years till now and the Original Tibetan macaque.
---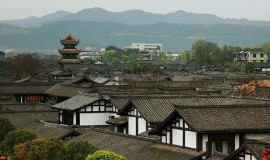 $0.00
---
With the history of more than 2300 years, Langzhong ancient city was most well-preserved ancient city in China. It is also the birthplace of Chinese New Year.
---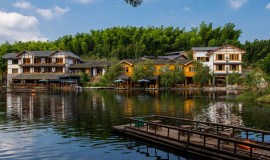 $0.00
---
Explore one of the most characteristic Top 10 Resorts in China and World "Green Globe 21" Certification Resort.
---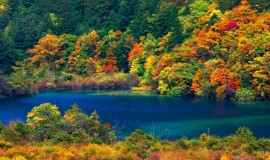 $0.00
---
A fairytale kingdom of multicolored pools, rushing waterfalls and dramatic landscapes awaits in Jiuzhaigou the crown jewel of Sichuan. Hike through forests, waterfalls and crystal clear blue pools on this three day tour that takes in the stunning natural beauty and geographic wonders of Shuzheng and Zechawa Valleys and Huanglong Park.
---